Is Your Generator System Prepared for Severe Weather?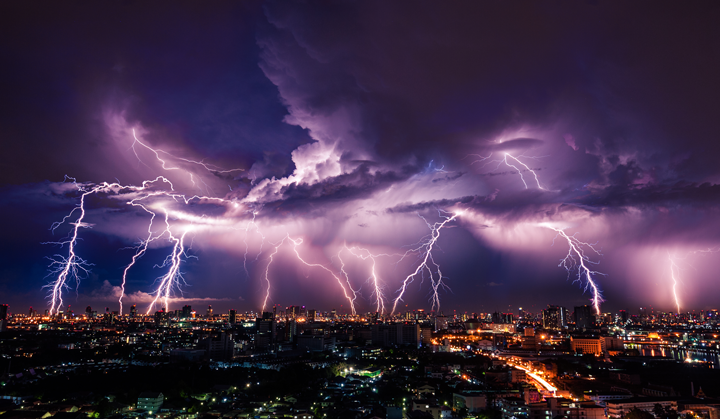 Like any other equipment, your network of generators needs periodic maintenance to keep it in top condition and ready to operate when the lights go out. Ensure you're prepared for the next power failure with a Master Service Agreement from Ultimate Service Associates.
For managers of facilities and businesses that utilize a nationwide network of generators, USA is the missing piece of the puzzle. Our Single Source Service Management Program frees up our client's valuable resources and time, placing generator service in the hands of a team completely focused on generator service across the United States, and creating greater efficiencies with lower costs.
Gen+Check Remote Monitoring.
When the utility power is lost to a building or facility, frequently the building/facility monitoring system is rendered inoperable. In this case, the building/facility maintenance manager is literally in the dark as to the status of the power supply, both utility and standby.
Ultimate Service Associates offers its remote monitoring system, Gen+Check, as a complete solution for all your remote monitoring needs.
Your Single Source Generator Service Provider.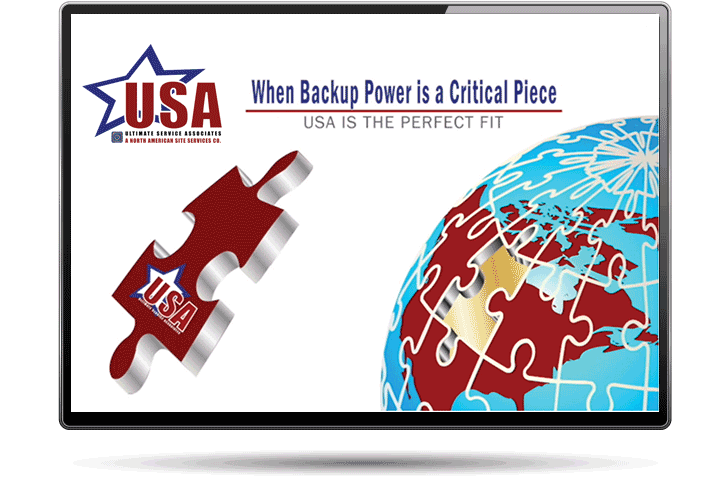 Ultimate Service Associates (USA) is the nation's premier generator set maintenance and repair management organization. Since the company began, we have maintained a very high client retention. Many of our current clients are Fortune 500 companies and chose USA over all of the other available options.